Built by developers for developers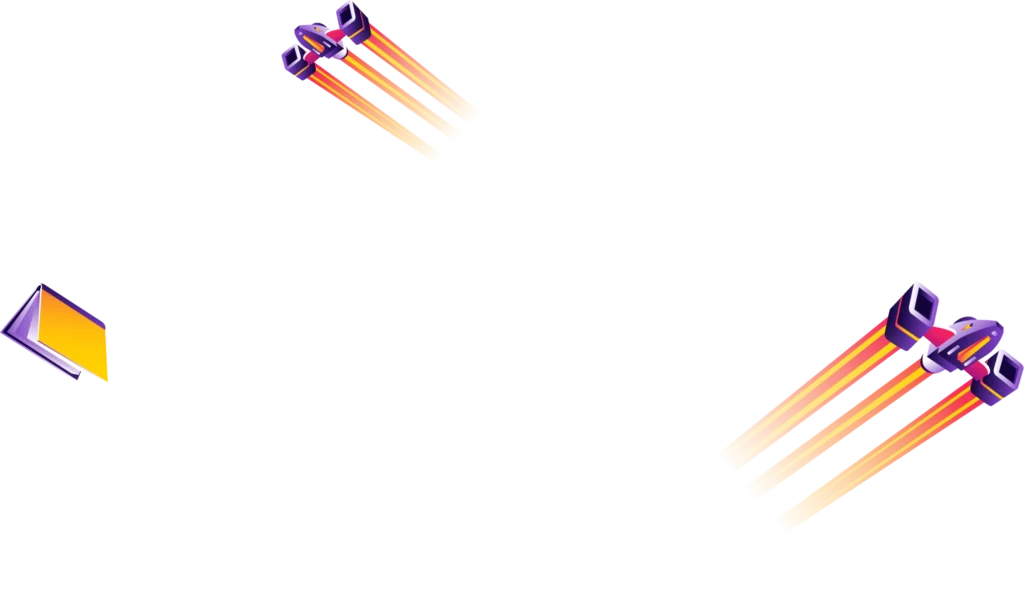 Rolling out the red carpet for the developers that need the multi-cloud the most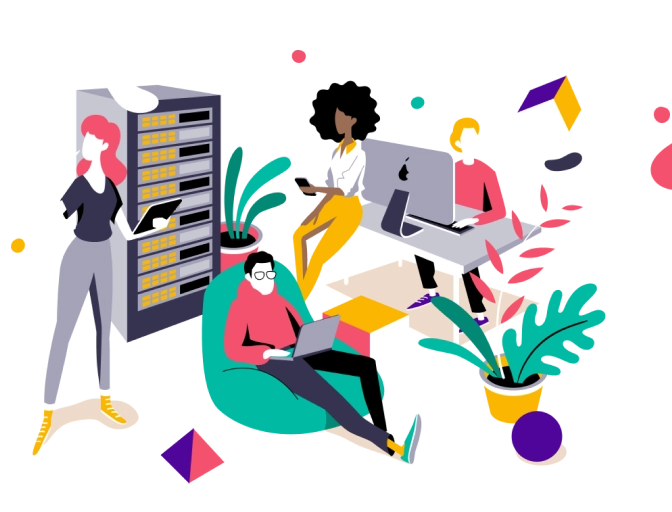 Cloud computing partnerships uniquely designed for startups. Grow with our special offers for entrepreneurs and join our international community!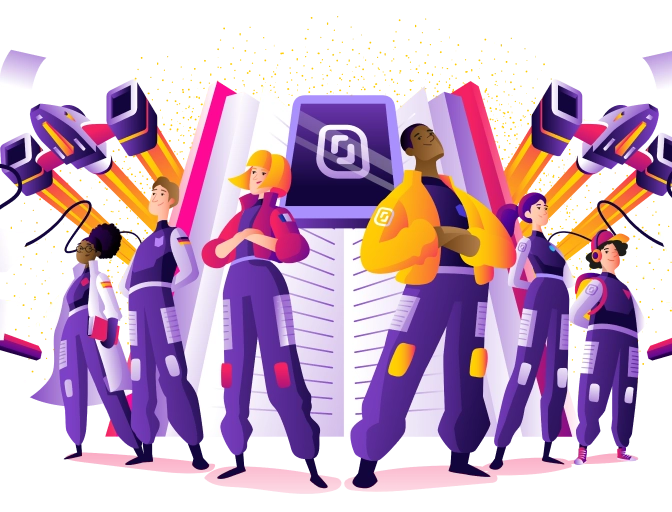 Partnerships with universities
We're investing in the next generation of multi-cloud native developers to make our open and inclusive vision of the cloud a reality.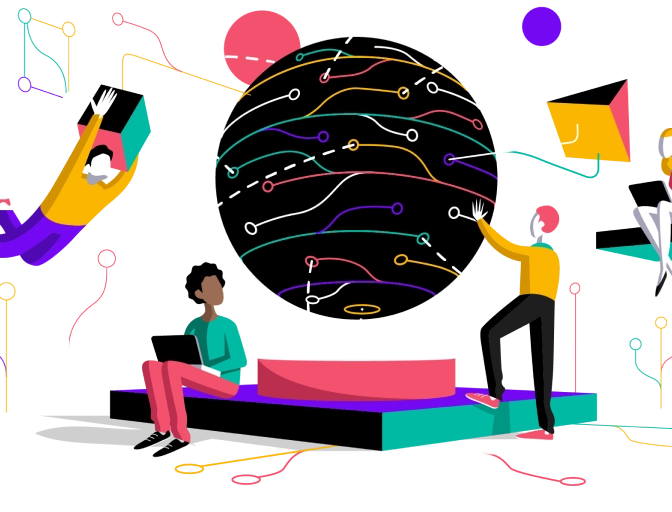 We know that actions speak louder than words. This is why we are proud to contribute our expertise and resources to support the open source community.
If you have any questions, just fill in the contact form, and we will answer you shortly.
REŞİTPAŞA MAH KATAR CAD. İTÜ ARI TEKNOKENT 3 BİNASI NO:4 B204 SARIYER İSTANBUL
support@akillibulut.net
akillibulutyazilim@hs01.kep.tr